Lockdown Baby Boom? We Approve!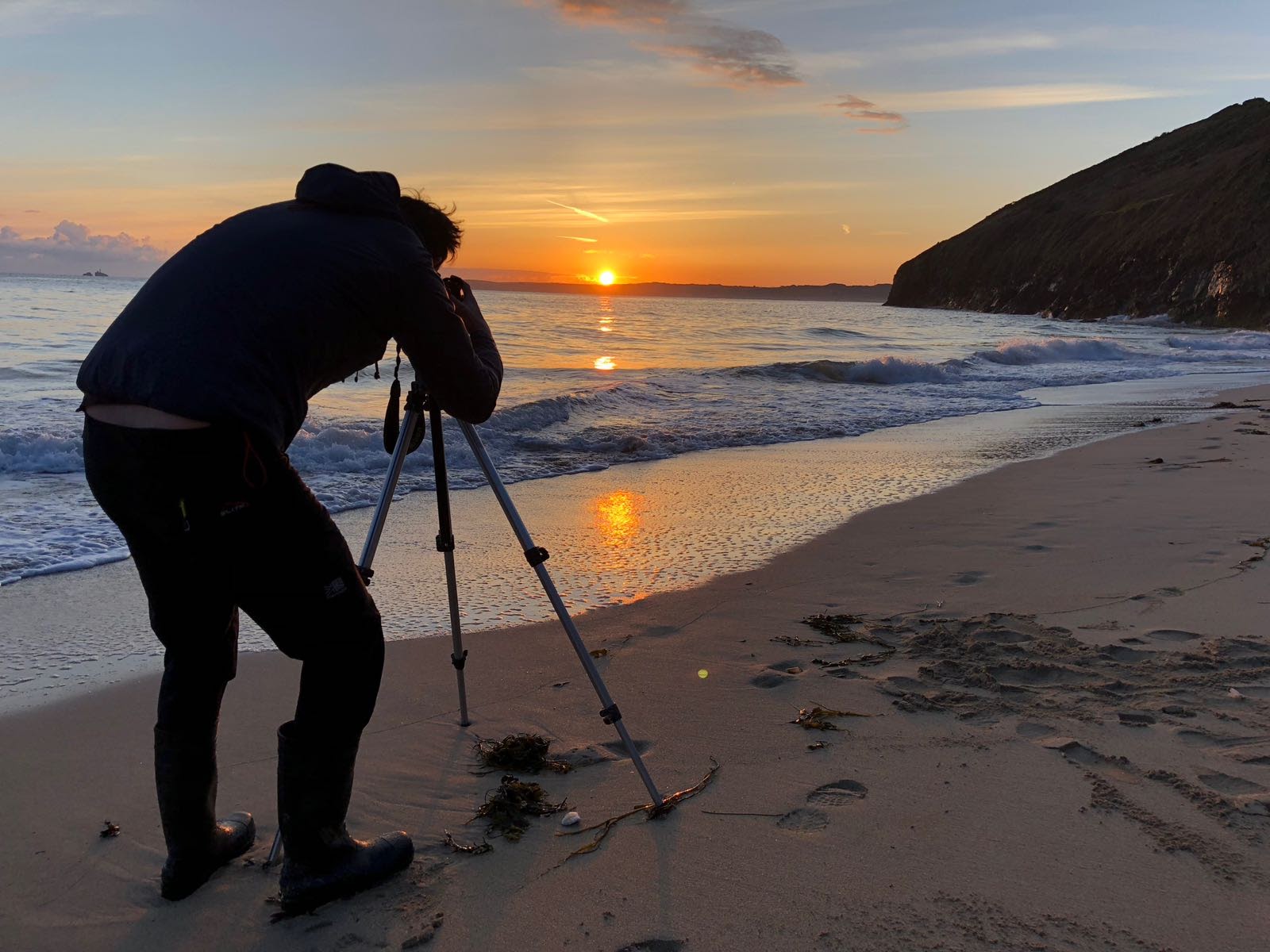 Tobi Carver - 30th June 2020
Some say there'll be a baby boom after Covid-19. Others disagree, suggesting there'll be a two-fold increase in the divorce rate.
We at The Day That always err on the side of positivity, and truly believe that lockdown looks set to bring on one of the biggest baby booms in history. 
Leading studies suggest those most likely to be planning for a 'lockdown baby' live in London and that a whopping one in three couples in the UK are reported to be 'making more time for each other' during lockdown. What the other two thirds are doing with their time is anyone's guess, but you can assume there has been significant time allocated to 'dog walking' and that new-found hobby for running around the block. Meanwhile, the 'man-cave' has had a resurgence under the pseudonym 'home office' allowing those affected to survive under these new unfamiliar conditions.
Similar studies do suggest 7% of respondents of the survey have already fallen pregnant while in isolation under the recent quarantine regulations and that makes us happy here at The Day That. Stats like this make our photographers even more determined to capture that perfect image of your special occasion. 
Birthdays are good occasions to mark with your very own The Day That photograph, the first sunrise of your special little one, or that of someone you know, deserves the most stunning image possible. Births are in fact a symbolic glimmer of hope for the future. It is when everything changed for you, or your loved one – and who knows, they may just end up running the country … or the world … or perhaps saving us with a vaccine for Covid-2040. 
Whatever they will do in their future, we are here to remind you how easy it is to order a personalised print from The Day That. It could be the photograph that is eventually hung in Downing Street, or it could just be the photograph that is hung above their bed for years to come which provokes thought, emotion and the obvious recurring question 'How was I conceived mummy'!?
Indeed, every day of the year – whatever the weather – our photographers are out on an often windswept beach, or cliff-top, capturing the first sunrays of that day and safely socially distanced from anyone else in the world. (Our photographers are often the first and only people on the beach).
Once they are home and dry and sipping that much needed cuppa, the images from the day are short-listed before the final selection is chosen and uploaded to the TDT website.
To find your photograph, head to our website www.thedaythat.co.uk and select your special date from the calendar. The dawn on that very day everything changed for you. With a quick whirr from the site, the archived images from that day is found and brought in front of you, as if by magic – some time machine takes you back to The Day That was…
Once you have chosen your favourite image from the day – there are normally up to 10 to choose from – you can run through some quick product options where you can choose your size, frame choice, and we think the most important  part, space to enter those special words which create a personalised work of art. The message could refer to something simple and heart felt which together with the date itself evoke memories that will be cherished forever. Finally, the product is previewed for you to see in all its glory, before you can click to buy. 
For example it could be as simple as the name and date of your child's birth or something more complicated. Of course it doesn't have to be a First Dawn it can also be for whatever you have to celebrate, be it a wedding, christening, birthday, Father's Day, Mother's Day, engagement, graduation … the list is endless.
And suddenly, history is made. Your order is confirmed and your personalised sunrise is sent to our Studio ready to be printed just for you or your loved one.
Now go and find your perfect sunrise. Go and make history. Find your moody morning, or your clouded skies on a rising tide. Every day since 2005 has been captured for you to go back in time, and find the feeling you had on The Day That everything changed, and the magic of new beginnings…