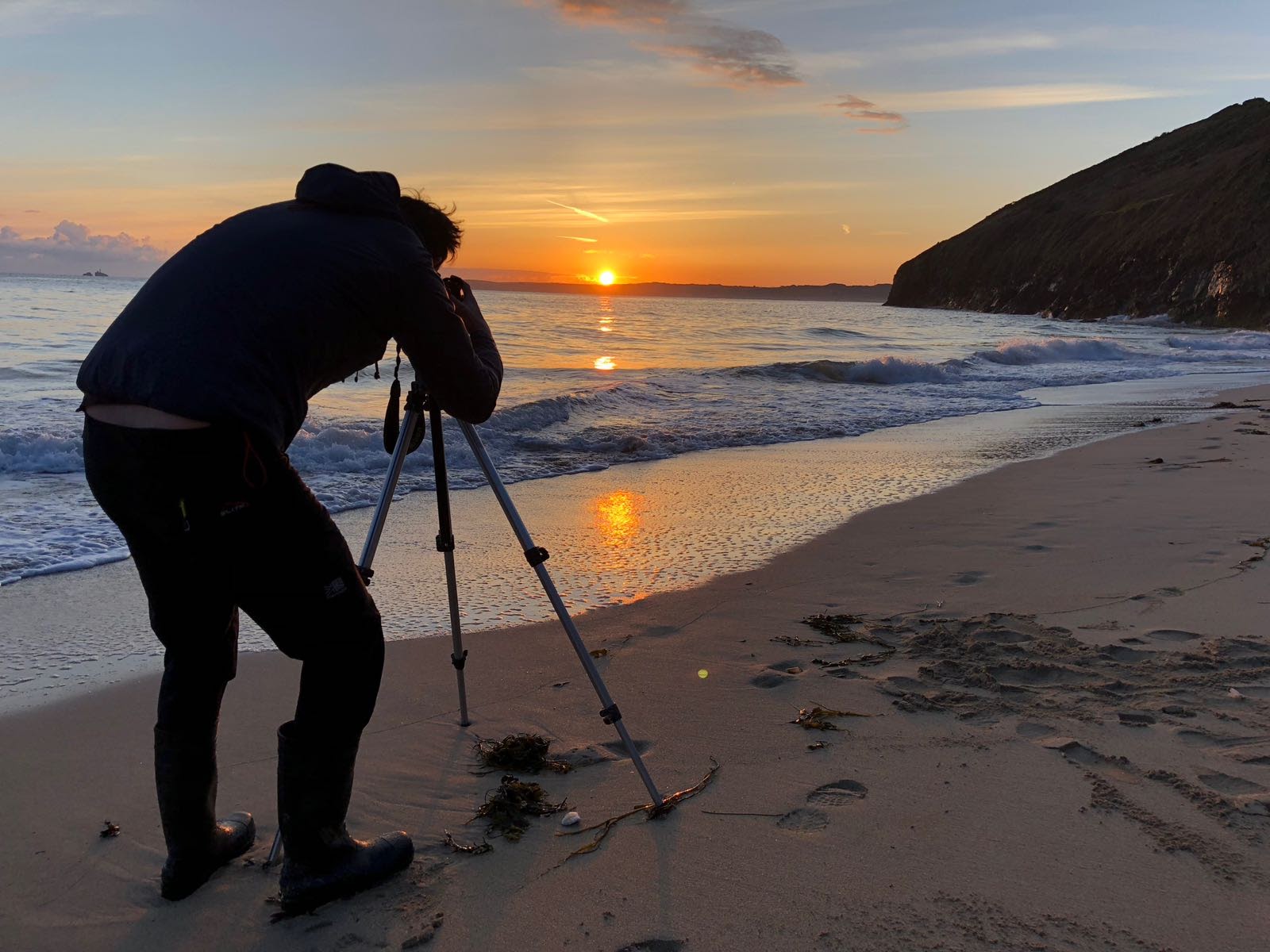 This weekend will see people in the UK showing their mothers the appreciation they deserve for being one of the most important women in their lives! As we all know it is nice to be appreciated so remember to make Mother's Day that little bit special this year. Here at The Day That we've been giving some thought to the top 'gifts' you can give to do just that. 
Despite mother's having been around, well … forever , the idea of Mother's Day as we know it is relatively new. In 1905 following the death of her own mother American Anna Jarvis started a campaign to have an official Mother's Day holiday, something her mother had often expressed a desire for. The first Mother's Day was held in the US in 1908 with a commemorative ceremony for Jarvis' mother and thus started the modern Mother's Day.
"Celebrations in Norway run from February through to December… nearly 10 months! "
Celebrating motherhood and the bonds of maternal love wasn't new. Traditional celebrations have existed around the world for thousands of years. One of the earliest know 'maternal' celebrations recorded is the reverence shown by members of the Greek cult of Cybele to that goddess, herself an amalgamation of the Earth-goddess Gaia, her Minoan equivalent Rhea, and of the harvest–mother goddess Demeter.  
Celebrations associated with women or motherhood are held around the world every year. Starting in Norway on the second Sunday of February they run through to December 8th and Panama's Feast of the Immaculate Conception. That's nearly 10 months!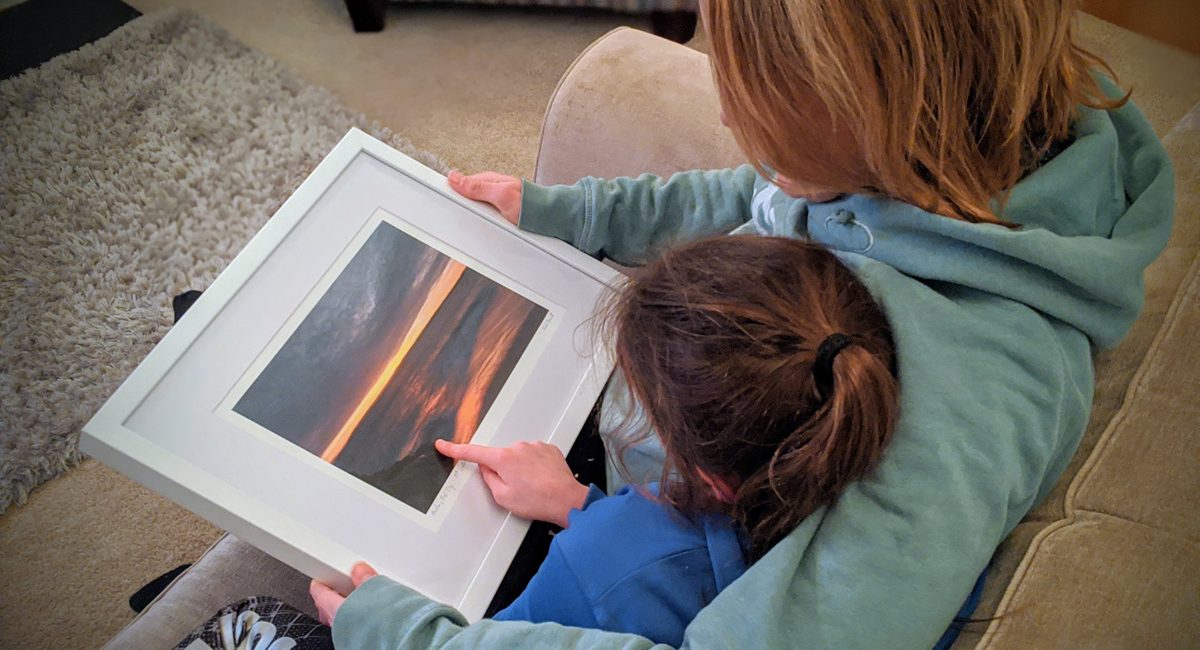 But how to bring a great big smile to the mother in your life this year?  
There is always the tried and tested flowers and chocolates but there are other ways to treat her. You could arrange to have breakfast in bed made for her.
A little bit of a pamper would probably go a long way to showing your appreciation so get her some pampering treats, bath soaps, scented candles to enjoy some alone time or a gift voucher from a good massage therapist.  
Then there is always the craft option. Make something for her. Anything. The simplest form would be a nice Mother's Day Card 'hand-made with love' or depending on you skill level you could ramp it up to … say … hand-made paper flowers.
Many customers of ours like to buy a digital download and create all sorts of gifts from cards and mugs to canvases, to collages and snuggle blankets!

Of course most of us aren't that level of crafter but its the thought that counts they say and your mother would not doubt appreciate the effort. It also has the benefit that creating something for you mother is something you can do with your little ones helping to create memories for you all.  



Finally your mother may just wish to have the pleasure of your company for the day so give the gift of memories. Enjoy a nice walk or take her to one of her favourite places or out for a meal. Again something that can be enjoyed by the whole family.
During your Mother's Day meal you could even present that special lady with a beautiful sunrise photograph with a lovely personalised message so that every time she looks at it she knows just how much she means to you. Find your special day here…
"Many customers like to buy a digital download and create all sorts of gifts from cards and mugs to canvases, to collages and blankets!"