We're staying at home... and making the most of it! You can still order from us.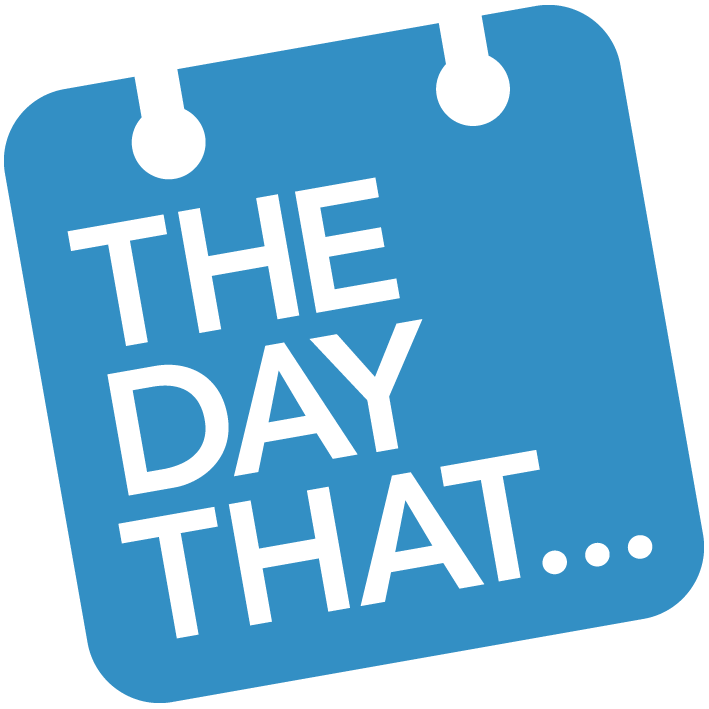 We thought best to update you all with what's going on behind the scenes. The Day That are committed to coming out the other side of this situation and letting the good times roll again. 
Staying at home doesn't mean we can't continue with our daily images! We've photographed virtually every sunrise for the past 15 years, and right now the right thing to do is to stay at home. #StayHomeSaveLives 
What about the daily pictures?
Whatever happens we'll be aiming to capture daily images and bring some much needed positivity to your days. 
We're going to be responsible and stay home, we're not sending the team out every day via a rota as we have done in previous years. We will however continue with our daily pictures, and we are lucky enough to have some beautiful outlooks from within our team (shot from home / responsible locations), and where we see fit we are also accepting photo submissions from members of our wider community too. See below if interested. 

For the foreseeable lockdown period the pictures on the website will aim to be taken at dawn but may not always, since without being able to get down to the beach we can't take full advantage of the long exposure techniques we use on the less colourful days. We'll keep our eye on the weather throughout the day and update the site. We'll add notes to the writeup letting you know when the pictures were taken and by whom. We may even recycle a few from the archives throughout this unprecedented times (clearly marked of course).  


Can I place an order?
Yes, absolutely! Production has also been shifted and with social distancing measures in place along with a raft of other changes suggested by PHE we are very much open for business. 
So go ahead, place an order, send a gift to someone that will bring much needed joy and happiness. We've even dropped the digital download price to £20 if you want to send something truly 'contact free', or consider a gift voucher which can be sent via PDF. 
What about the team? 
We're adamant we will support our team through these tricky times. Like many people across the country they've seen their other self employed income streams disappear overnight, but we're a team and are going to do our upmost to support them and come out the other side stronger than ever. We have a huge list of tasks we were hoping to get through this spring and we're going to stay positive, do our part and try and crack through them. 
What can you do to support us?
First and foremost look after yourselves and each other.

Keep sending gifts of positivity and joy, marking those special days.
Bag a digital download at the 'lockdown' price of £20!

 

If you happen to live in a beautiful spot and have an eye for landscape photography then by all means send any photos into submissions@thedaythat.co.uk and hopefully we'll load them to the website, with a credit of course and we're happy to discuss any license / commission queries. 
Lastly we'd love to use this time to aggregate any customer stories and pictures you have… We're hoping to circulate and spread as much positivity over the coming weeks. Please do send any reviews, pics, video of you and your products over to studio@thedaythat.co.uk or tag us in via social channels. Let's spread some love to all corners of our beautiful shores…
We thank you for your lovely messages, loyal support and understanding in these exceptional circumstances. We can't wait to get back on the beach.
Take care, stay positive, stay healthy
The Day That Team x