Dydh da. Hirneth heb dha weles.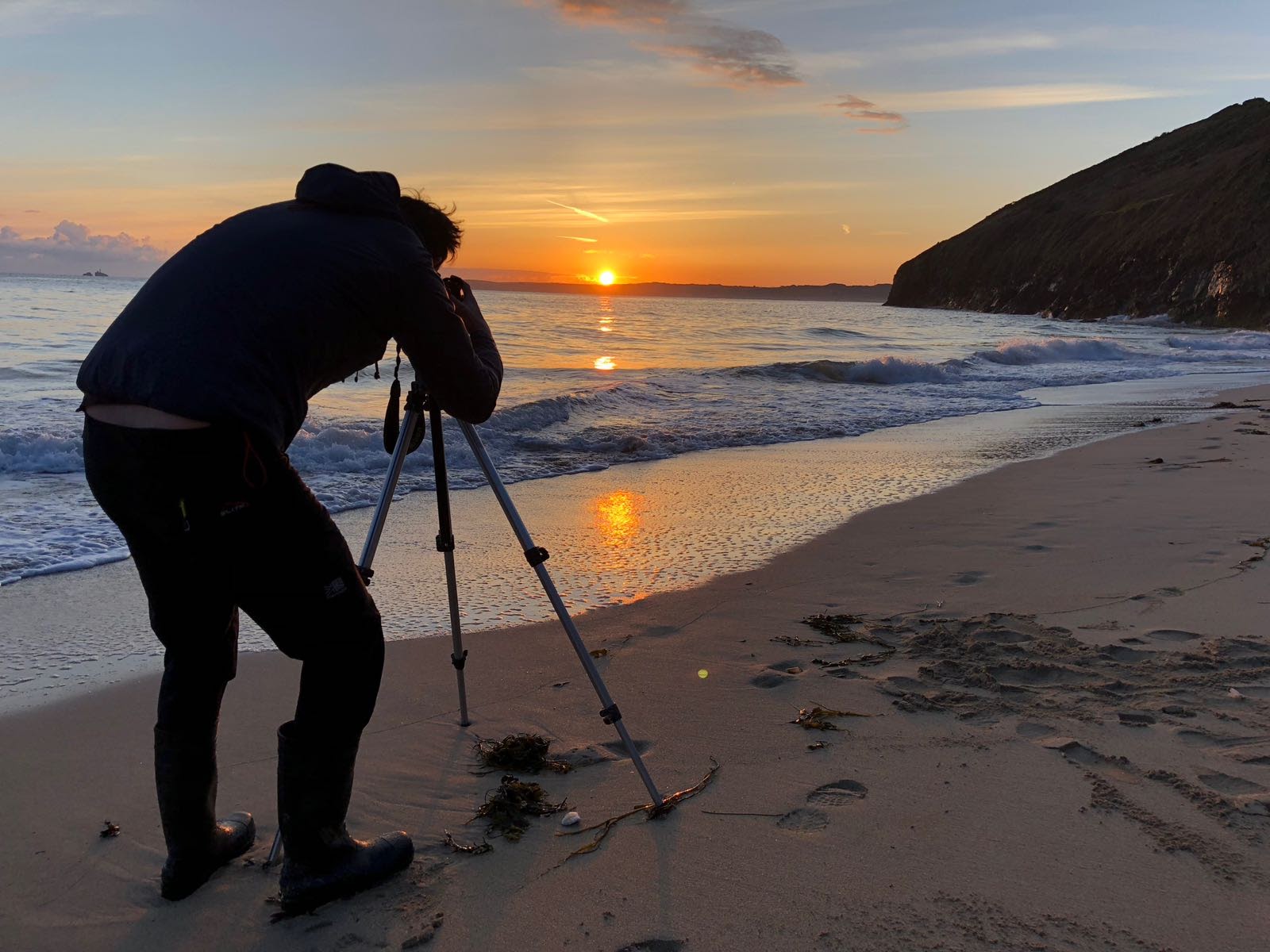 Tobi Carver - 28th May 2020
So everyone goes on about Cornwall. How great the place is. I'm sure you've heard them. They say Cornwall is beautiful. That the scenery is amazing. The water soooooo blue and that the sun never fails to shine.
Cornwall is a place people want to be, from the caravanning retirees to the young and trendy.
Well, take it from those of us who know … Cornwall … sucks!!! No. Really. It does.
I mean, lets be honest for a minute. Who on earth wants to be swimming in water so clear, and walk bear footed in sand so blindingly white you could be in the Caribbean, while enjoying a pint of real craft ale or Cornish cider?
Exactly!
'Not I', I hear you cry, 'It sounds positively terrible'.



The Romans never really conquered Cornwall, in fact, they had very little presence here. Why? Well some would say that they already had a good trading relationship with the Celtic Cornish and simply didn't need to. Or was it that as some Roman general stood with his key commanders at the crossing of the river Tamar, looking over the lush wooded hillsides of east Cornwall, he caught a whiff of the rich smell of homemade pasties, and saw the local populace in their strange, figure-hugging neoprene suits and odd looking foam sticks. On seeing such a sight, and smelling such an aroma, a shudder would undoubtedly have past over him as turned to his men and said 'Bugger that for a game of soldiers!' And marched all the way back to Londinium.



Cornwall – a place of quaint and beautiful towns and villages. Of rich cultural, industrial and artistic heritage. World famous ecological, horticultural and tourist attractions like the Eden Project, the Lost Gardens of Heligan and the Minack Theatre. Of divergent landscapes from sheer granite cliffs, rugged moorlands or tree-fringed creeks to perfect sub-tropical islands and beaches like Gwithian, Porthcurnow, Pendvounder, Sennen, Talland, Holywell  … (deep breath) … Kynance Cove, Praa, Perrenporth, Downderry, Perrenw … please!
The thought of spending your evening loudly singing shanties, quietly sitting contemplating nature or having a beach BBQ in the hot sunshine after a good day's surfing doesn't really sound appealing does it. So many craft beers you'd be able to have a great session with a different beer every night of the year … for years. A dizzying array of festivals, performances, galleries, ice cream flavours …  The list of reasons to dislike Cornwall is infinite.





The very worst thing about Cornwall though is the sunrises! As you can see in the pic below that I shot this morning at 05:20. 
They can be so intensely colourful or broodingly threateningly they frankly make you want to be anywhere else. Anywhere but on that beach at dawn experiencing such a range of feelings from happy and content bathing in the warm rays of a new day or in the face of a howling gale and crashing sea feeling like the tiniest speck of nature.
Okay, so any of you who have been to Cornwall will probably know, while these are all true (mostly), they are actually just part of what makes Cornwall ahhh – pretty great. So if you love Cornwall as much as we do take a look through our extensive archive of sunrises, most of which are photographed in Cornwall, pick one, and have a constant reminder of this special place on your wall.
Dha weles skon. Kernow Bys Vyken.

Photo Credits: Tobi Carver, Benjamin Elliott, Matt Boyle, Jake Hinds, T Z P, Pascal Büchel, Charisse Kenion, Aleks Marinkovic, Miguel Martinez, Jen Milius via Unsplash