There's some positivity on the horizon... the team are back in action!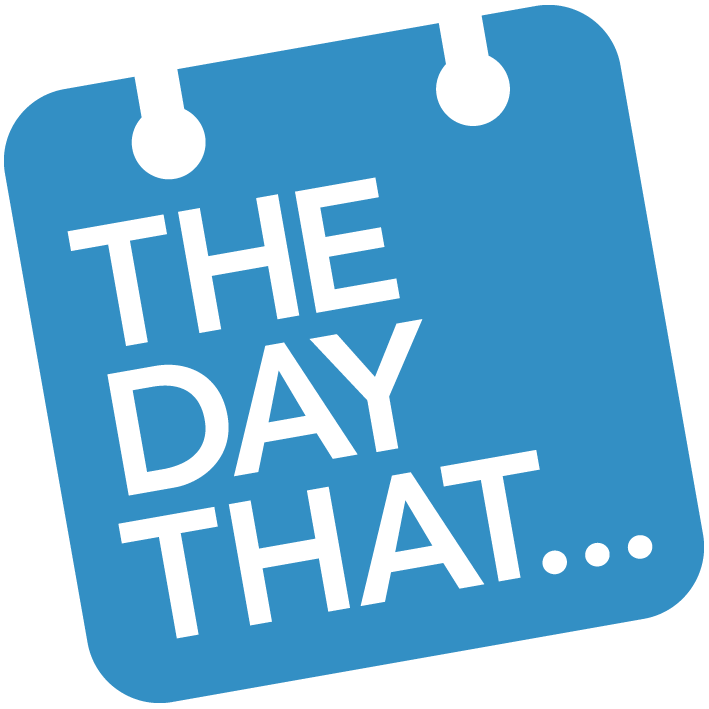 This morning Kieran has never been so excited for the alarm to go off at 04:45. He raced out of bed and over to Porthminster Beach to catch the pre-dawn colours. This was his first sunrise shoot in 53 days!
Kieran has been a linchpin of the TDT team for longer than many can remember and had been missing the daily shoots badly but we all agreed early on that staying at home was 100% the right thing to do. So for 53 days Kieran has been bunkered down in his house doing the right thing, catching up on pretty much every Netflix series known to man and working on some epic videos for TDT (more to be revealed soon).
It's been a long old slog for all of us and we're by no means out of the woods yet. But following the announcements last night there's some positivity on the horizon. We anticipated this and have mobilised the team back into action!
We made the decision to revert back to our standard rota. Despite the 'Rona still being a serious threat, our activity by its nature, complies with any recent government guidelines, and our team were desperate to get back out there. We are also really pleased to say that we had no break in our unique archive, despite a few very squeaky dawns!
For each and every day during lockdown, our trusty photographer Gavan Goulder – head custodian of the brand; was able to capture the beauty of the dawn or a beautiful image of each day from safe locations that didn't involve any driving or significant risks. We were blessed with some incredible weather (largely speaking), and where Gav needed a lie in, we were able to call on a few very generous friends of TDT, who kindly donated their images taken during their daily exercise.
Gav – we hail and thank your for your heroic stint and support throughout all this this. Waking up before sunrise for 40 out of 53 days is an epic feat and truly saved the daily dawn concept.











We've continued to fully support our team and put the time to good use with some much needed planning and have built up some great stories and video assets which we aim to share with you over the next few weeks and months as we all navigate our way out of this. 
Our loyal customers, both new and returning have also kept up their support with anything from 
digital downloads
 for wedding days that have had to be postponed, through to some huge orders for those 
personalised framed prints
 they have been meaning to get done for years. Some customers have just been using our lovely prints to spread messages of positivity to friends and loved ones, our favourite message being: '
Nothing is ever lost, it just begins again…
' 
Thank you to all our customers, colleagues and team for your incredible positivity throughout all this. We're not out of the woods by any stretch of the imagination but there are some positive rays on the horizon. 
It leaves us to say: Stay healthy, Stay alert, and keep thinking positively. If we all keep doing the right things then the only second wave we'll see will be from the surf. 
From all of us at
The Day That
Thanks and credits go to: Simon Maycock, Tom Wedge, Drew Allen, Nick Ryan and Ken Messenger for supplying the dawns from their daily exercise.