How will you personalise yours?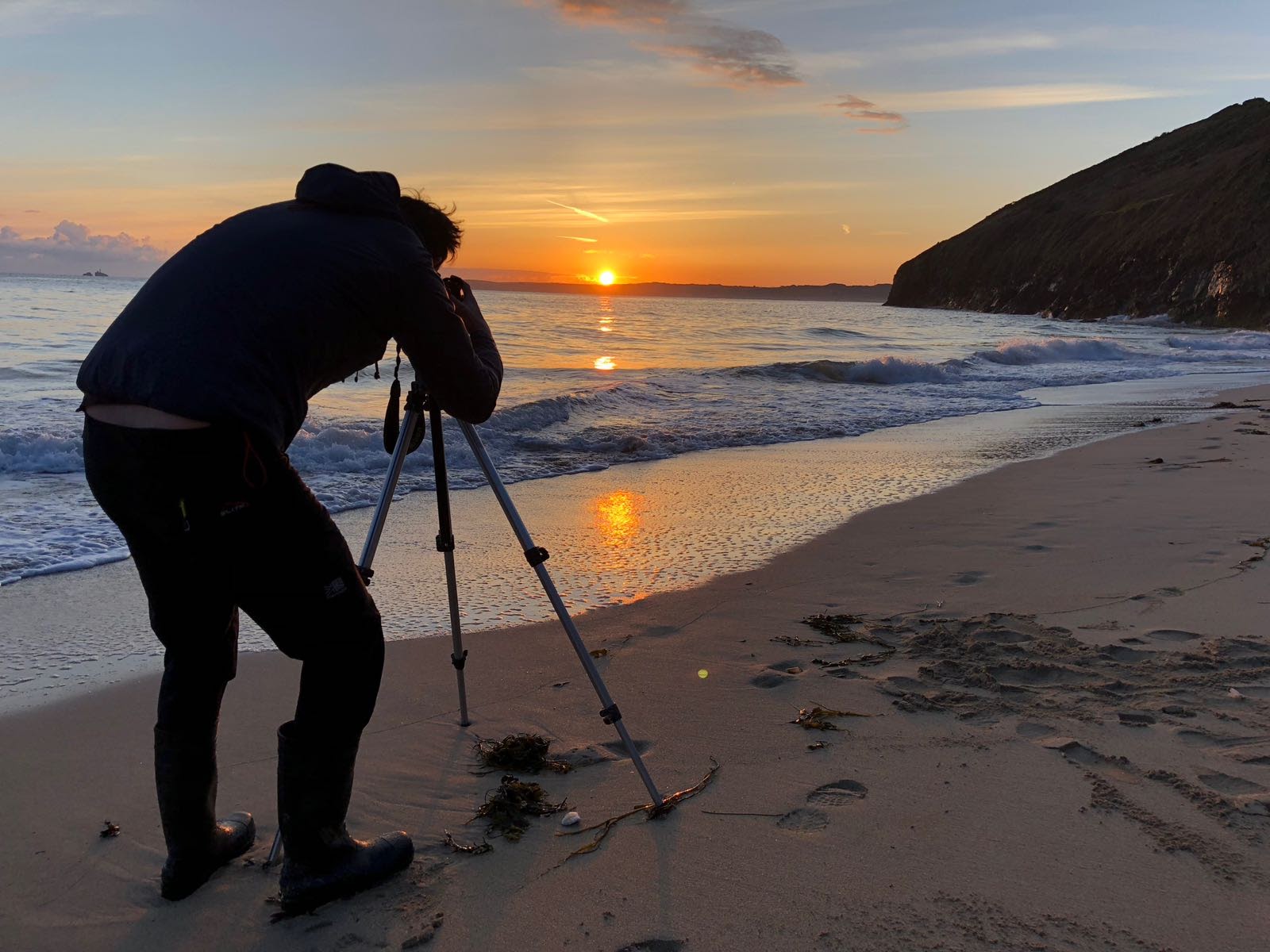 Tobi Carver - 28th April 2021
American novelist Fran Lebowitz famously once said: "Think before you write your Day That personal greeting".
Okay … she didn't actually say those exact words but it doesn't make them any less true.
It is certainly something to think hard on – the all important personal touch. While our products are fine art photography dedicatedly captured, stylishly shot and beautifully printed and framed, they are also personalised gifts. A unique image capturing the moment the sun rose of your special persons birthday, their first day, first house, wedding or even – I'm sure there have been a couple cover the last decade and a half – divorce. All with a very personal message written below.
With this in mind, as something that will be one a wall for years to come, that personalised message is all important.
A story helps which illustrates this point. Rather than a beautiful and unique sunrise photograph though it is about the crews of two racing yachts. The crews were having a few drinks before the start of a transatlantic race. Being highly competitive, confident and more than a little drunk, a bet was made to commemorate the race. After an argument about which boat would win it was agreed that crew of the losing vessel would have the winning yachts name and logo tattooed on themselves.
The Sea Eagle carried a wonderful piece of artwork of a swooping Osprey catching a fish from the water. It's crew lost the race.
The winning boats name and logo? The name and logo which is now permanently – excluding laser treatment – emblazoned on the Sea Eagle's crew?
The Pink Elephant, complete with Dumbo-esque cartoon image.
Of course you might think 'Hang on a minute… it's only a picture not a tattoo. It can be taken off the wall. Thrown away or in the attic.' While I agree that is true (shameless self-praise here) the recipient will never want to take your TDT sunrise off the wall.
The tale – all true – of the Sea Eagle and Pink Elephant goes to show how carefully you should consider things when creating a lasting memorial of an event. Think hard when you sit down and chose your image as that personalised line is just as important as the image itself because of the story they tell.   So with that in mind, make sure it's a good message. 
You could chose to keep it simple. I know I did. When our daughter was born we stuck with the basics, her name followed by her birth date. (See below)
You could go longer of course. Couple of lines of poetry or of lines from your favourite Nina Simone song – something like:  'It's a new dawn it's a new daaaaaay'….
There have been more than a handful or less errmmm edifying personised line. Things like : 'Glad you ran off with my bestie', or … Well un-publishable lines really.