Pay What Feels Good to You!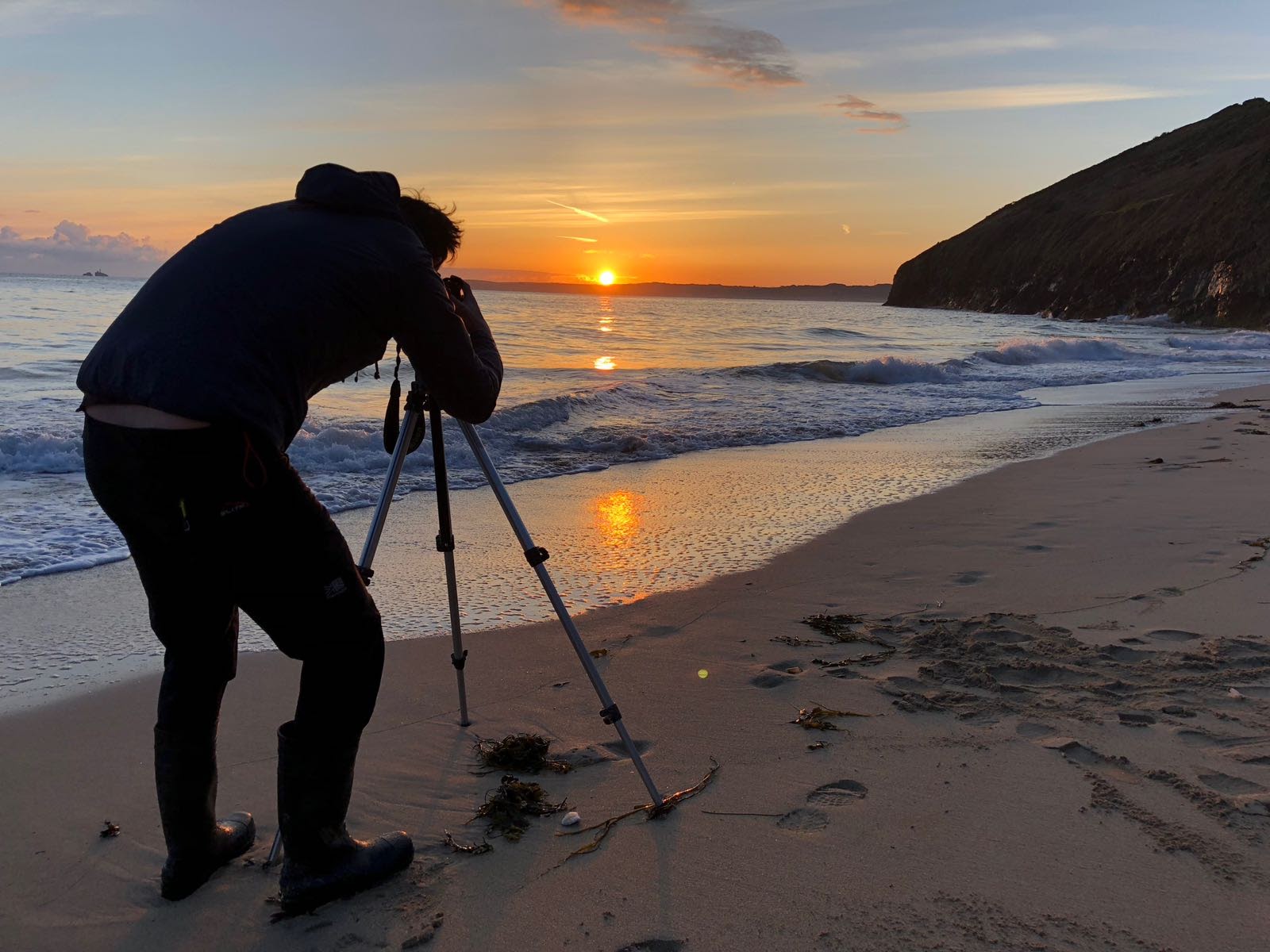 Tom Freeland - 1st December 2022
With the cost of living crisis causing major stress and worry throughout the UK we decided to do something a little different this year and allow our customers to get in touch and offer to "Pay What Feels Good To You".  PWFGTY is an initiative aimed at helping customers who are worried about the cost of gifting this Christmas. 
We realised that the cost of living crisis was likely to have a significant impact on customer confidence and buying habits this year. With many customers facing soaring bills we decided to help in the best way we could – allowing customers to contribute whatever they felt they could afford towards our range of personalised sunrise photographs – usually gifted as sentimental reminders of the day a baby was born, a wedding, birthday or other milestone event. 
The Day That decided to launch this initiative mid November to run until Christmas and the response so far has been extraordinary. 
Director Tom Freeland said, "It's been incredible! Pay What Feels Good To You (PWFGTY) is all about making people feel good when right now many people are feeling pretty worried. It feels great knowing that we've sent out nearly 100 prints already to customers who are clearly facing significant pressures this year. The conversations and messages we've had with customers have been so touching and this really feels like a wonderful snowball of positivity. Good things come full circle, so although right now our margins are taking a hit and we're working very long hours, we've probably created some super-customers who will come back again in future and will tell all their friends. It's lovely to think we've brought some positivity back to the buying cycle and into people's homes right now." 
As the financial outlook continues to look gloomy both Christmas and beyond it's an innovative approach that helps individuals give great gifts at a great price. 
Tom Freeland continued, "No one's going to be turned away from PWFGTY, our goal is to ensure that anyone who reaches out to us will come away with something beautiful. One customer has already called us 'Modern day Santas' and words like 'Selfless, Amazing, So kind, Thoughtful, Generous, Really helps' keep cropping up in conversations. It's wonderful to feel that we've connected with customer needs and have a way to help people through this difficult period."
The Day That capture photographs of the sunrise every day around St Ives Bay, Cornwall, and have been doing so since 2005. We create a personalised prints that transport gift recipients back to hugely important milestones in their life. Popular as Christmas gifts to celebrate new babies, weddings, birthdays and anniversaries they create personalised art that act as a sentimental reminders of life's most important days.
Pay What Feels Good To You allows customers to get in touch directly with team members at The Day That to have a discussion about what they would like to buy as a gift and specify a budget. The team then then get back in touch – usually with a special discount code enabling customers to checkout with a big smile on their faces.
Find out more over on the PWFGTY pages here https://thedaythat.co.uk/pay-what-feels-good-to-you/ and don't be afraid to reach out, PWFGTY is open to everyone!