Dawn on Captain Tom Moore's 100th birthday... A birthday gift like no other!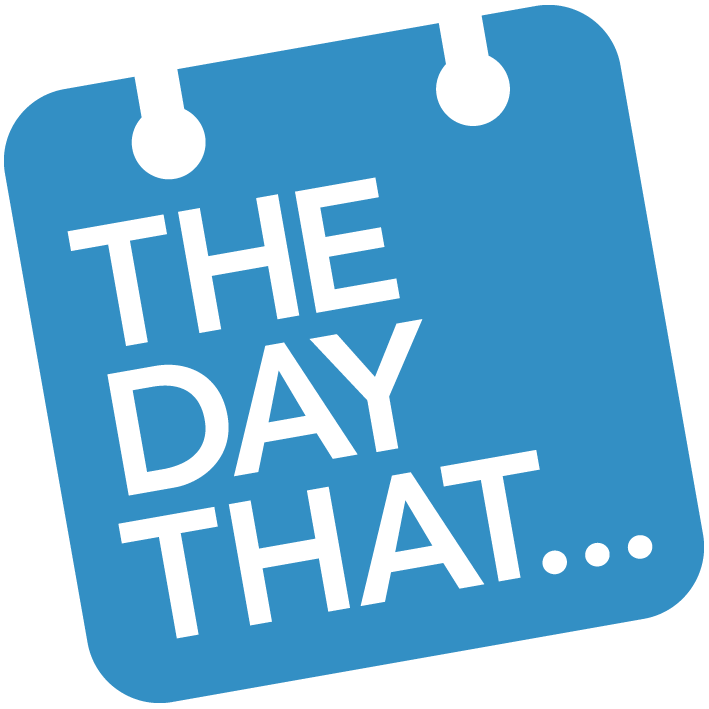 Tom Freeland - 30th April 2020
We've been so excited about this order since a customer contacted us a few weeks ago wanting to send one of our pictures to Captain Tom Moore to celebrate his 100th birthday!
Lindsey contacted us simply to ask if we could make it extra special and explained who it was going to.  We decided to make it extra extra special… We gave it an upgrade and we told her to donate the money instead. (To date he's raised well over £30m for the NHS!)
We were thrilled to think that one of our lovely personalised sunrise prints would be heading to Captain Tom, a true light for us all during these unsettling times. 
Gav was briefed and we were watching the weather hoping for some decent sunshine but it wasn't looking promising. Nonetheless he snuck out early and dropped down to Carbis Bay for his early exercise, and started shooting the dawn unfold. 
There was no sign of the sun but on reflection it was the perfect image for Tom – "a wave of light trying to break through the clouds" that really sums up his fabulous efforts. We're sure Captain Tom and the family will treasure it for many years to come.
Such a marvellous effort and If anyone else would like to donate then please do so here: https://www.justgiving.com/fundraising/tomswalkforthenhs
Lindsey's full message to Tom is below, we couldn't have summed up the nation's feelings any better.
" Dear Captain Tom and Family
You have captured the hearts of the nation and world in so many ways. You have inspired so many people of all ages and abilities to empower themselves and push limits to create and achieve great things. We wanted to give you something special on your 100th birthday to commemorate this amazing milestone and the Raising of £30 million for the NHS. Words can not express the proudness, gratitude and love that myself and the country has for you!
You have been a ray of sunshine and joy in a time that's been so dark and and we applaud you over and over.
Happy Birthday Colonel, you really are the nations hero!
Thank you for being you and thank you to all your family for welcoming the Country into your lives!
Love and best wishes
Lindsey
Xx "